WHO WE ARE
Experience in Romania since 1994.
With main activity in execution of electrical installations (low voltage electrical installations, low current electrical installations and automations), we have excelled through quality and promptitude, managing thus to gain the trust of all our partners.
We focus all our efforts to optimal satisfaction of our clients requests and to continually improve the quality of our services...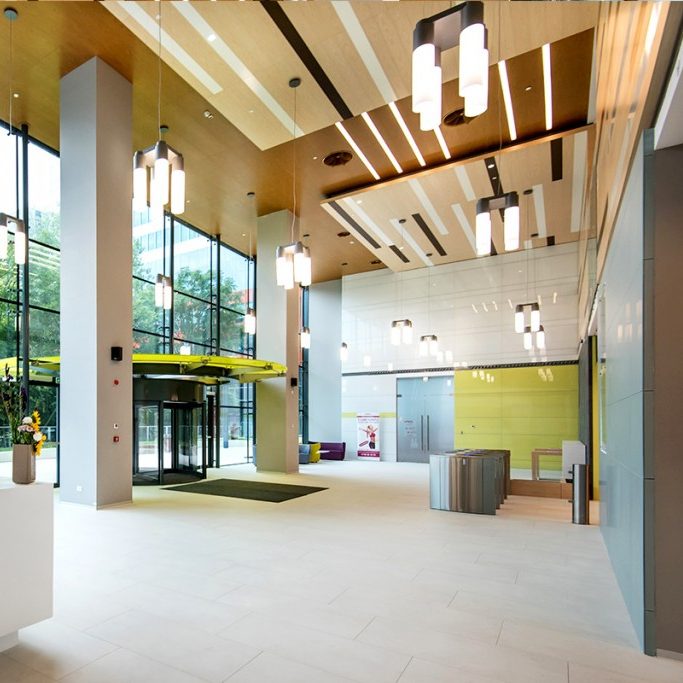 therefore we stand between the top companies in the field.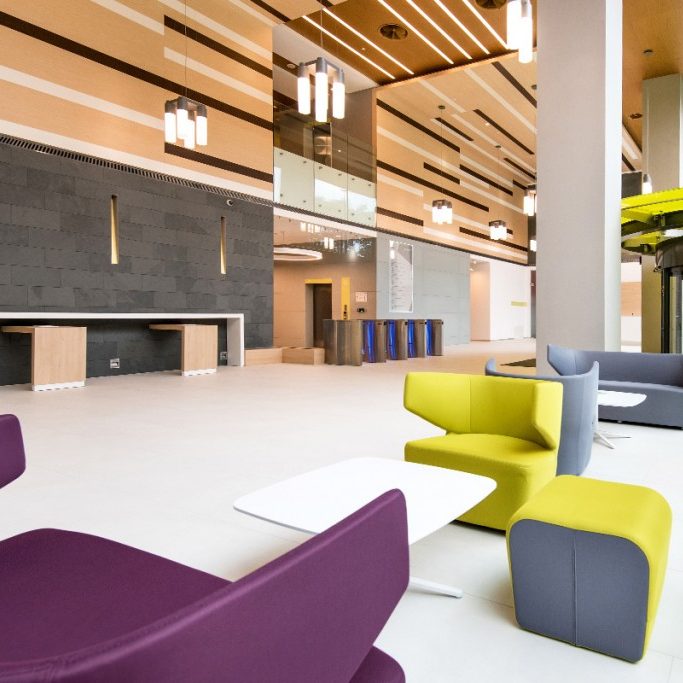 WHAT WE DO
Our Services
Low voltage
electrical installations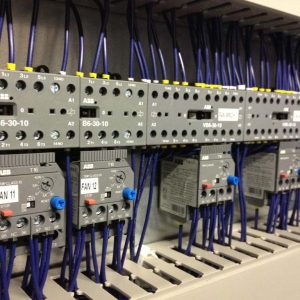 · Distribution and sub distribution,
· Mounting panels, cubicles for primary distribution,
· Cable run on trays or conductors in pipes,
· Branching the secondary and tertiary boards up to the consumers,
· Interior and exterior lighting,
· Mounting of power and UPS sockets as well as the small equipment (switches, sensors, …)
· The electrical part of the standby Diesel Generator groups,
· Earthling of the buildings: low voltage, low current and lightning.
Weak current
electrical installations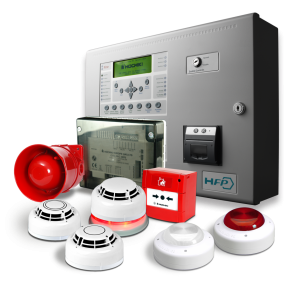 · Fire detection and alarm systems,
· Data-voice (racks and structured cabling),
· Access control,
· Anti burglary systems,
· CCTV surveillance,
· Interphone,
· Cable, satellite and close circuit television, building management BMS,
· Equipment automation.
---
For all the works the company provides testing, prepares for general handover, offers warranty and extends warranty (according to the contract).
HAN ELECTROMECANIC GRUP can also supply good services for a complete maintenance.
THE PORTFOLIO
Our Projects
Careers
Do you want to be a part of our team?
Send you CV at office@hanemg.ro or fill out the online form below containing your request.
We will contact you as soon as possible.
Thank you!
GET IN TOUCH
Contact Us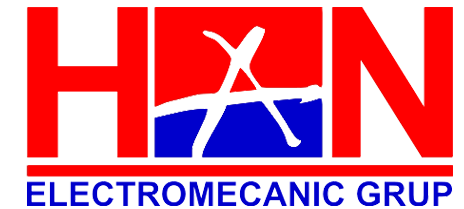 HAN Electromecanic Grup
Address: Sos. Nicolae Titulescu 119, Bucharest, Romania